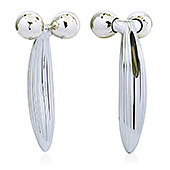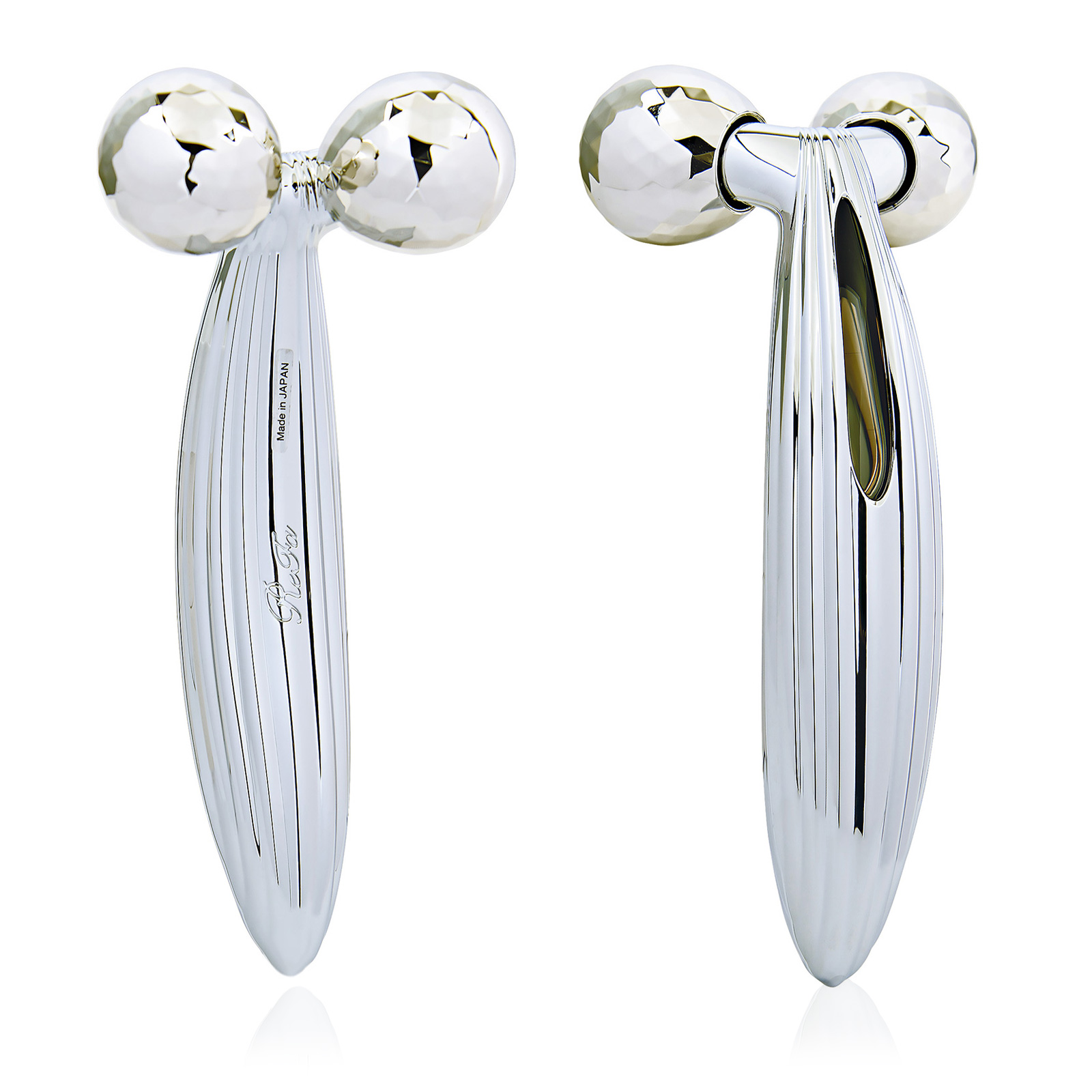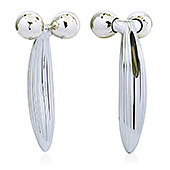 Carat Ray Face
AKB $191.00
| RETAIL $250.00
24% off retail
PDID: #29972
Size 1 pc
Outlet Notice:
Under 3 months Shelf-life
Please check out with other favorites, this item cannot check out by individual.
Return and Refund cannot be applied in this item.
This item cannot be enjoyed in conjunction with other promo code offers.
Maximum 2 items/pcs with 'Outlet' tag can be added into each order.
Always Authentic, Always Affordable! Learn more
Our international buyers source products directly from manufacturers, authorized distributors, and high-end department stores to guarantee product authenticity and quality. Depending on the country or beauty market the products come from, the packaging and label may look slightly different than what you see on the shelf in U.S. stores. We eliminate expensive advertising, gift wrapping, and samples to offer authentic luxury brands at prices that average 10 - 40% less than retail.
ReFa Carat Ray Face has the following features: Perfectly fits in your hand with a flowing, streamlined form. Features a large solar panel for generating ""microcurrent""*. The Double Drainage** Rollers grip and glide to replicate the ""kneading"" manipulations that help firm and tighten your skin. Helps rejuvenate your skin's radiance and suppleness with grip and glide action. Coated in a brilliantly bright platinum, it is compatible for even delicate skin. Conforms with JIS standards (equivalent to IPX7). This product can be used in the bathtub. Size: approximately 67mm ×149mm ×42mm Weight: approximately 87g Accessories: Instruction Manual, Guidebook, Pouch, Cleaning Cloth *Compared with ReFa CARAT. **Drainage is a technique that estheticians often perform, and is not meant to express any effect the product has on your body.
Standard Way to Hold: Firmly grip the thicker part of the handle without covering the solar panel with your hand. Contours of face: Roll along your cheekbones from the corners of your mouth to in front of your ears. Head Care: Closing your eyes, roll gently from the forehead to the top of the head. Neck Care: Roll up and down along the line of the neck between the head and the base of the shoulder and neck. Upper Arm Care: Roll from your elbow toward your armpit, pulling up as you roll. Bust Care: Pressing down below your armpit, roll towards the center of your chest as if to gather your bust inward. Waist Care: Roll up and down along the side of the body, pulling up as you roll.