Our Concept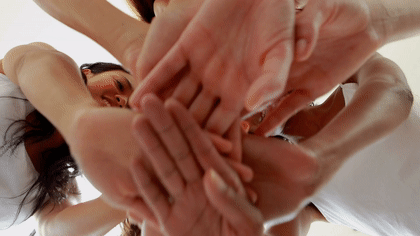 We're on a mission
to make luxury self-care
more accessible
What We Believe
Everyone can indulge in luxury beauty products without compromising the quality or your budget while having an elevated shopping experience.
Our Pricing
We stay simplistic with costs - eliminating expensive advertising, "free" samples, and gift wrapping - to bring you prestige beauty brands at 10 - 40% less than retail pricing every day."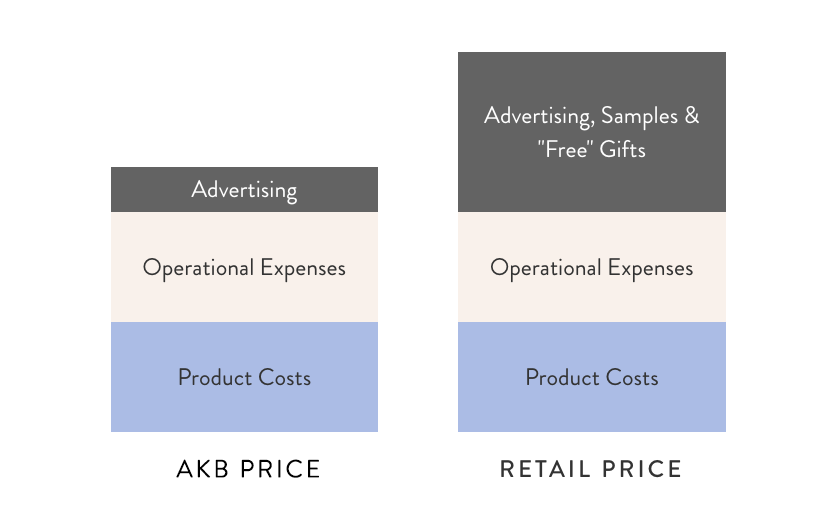 global sourcing
The AKB Beauty concept flourished from 30 years of experience in the beauty trading industry. About 16 years ago, our global buyer teams were built in New York, Tokyo, Taipei, Warsaw, Rome, London, Hong Kong, Paris, Singapore, and Seoul — sourcing and bringing you the iconic beauty essentials straight to your door.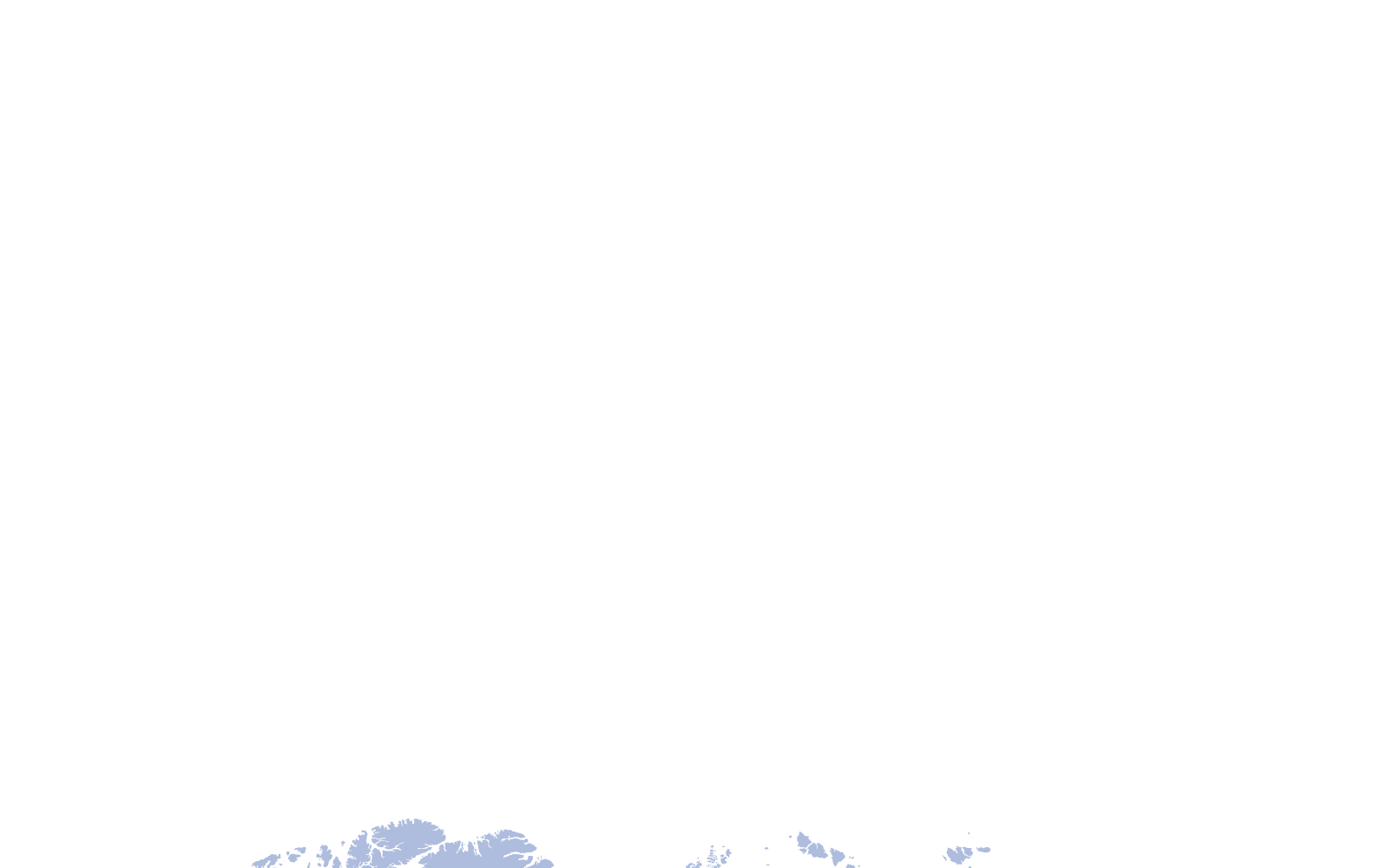 THE TRUTH IS IN THE DETAILS
The beauty connossieur might notice that some products on our website have different packaging and label. That's because some manufacturers package products differently in each beauty market. AKB Beauty only carries 100% authentic brands and products, 24/7.
MORE BEAUTY FOR YOU