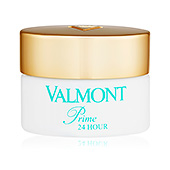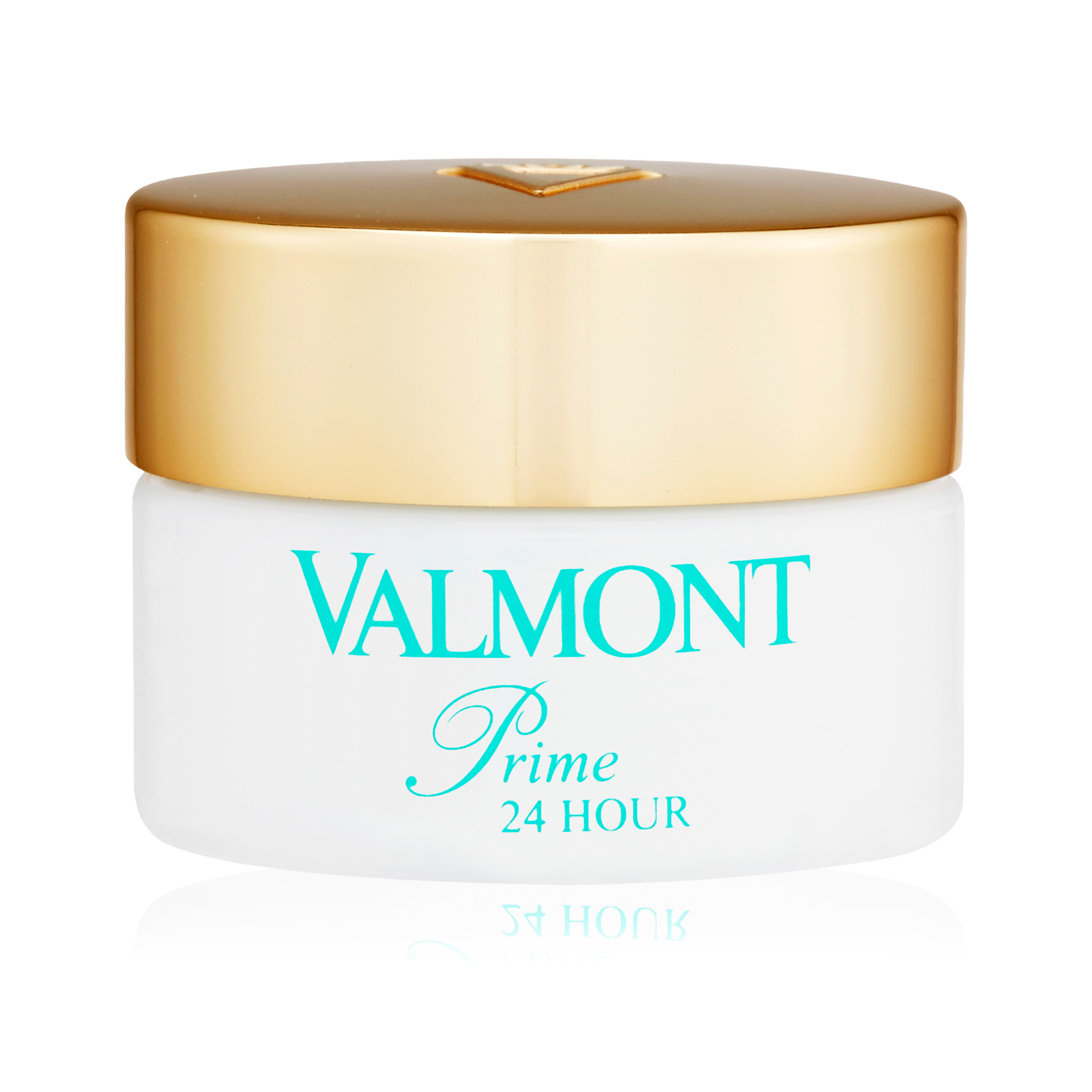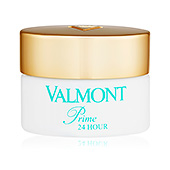 Prime 24 Hour
AKB $36.00
| RETAIL $76.00
53% off retail
PDID: #28048
Size 15 ml 0.51 oz
Always Authentic, Always Affordable! Learn more
Our international buyers source products directly from manufacturers, authorized distributors, and high-end department stores to guarantee product authenticity and quality. Depending on the country or beauty market the products come from, the packaging and label may look slightly different than what you see on the shelf in U.S. stores. We eliminate expensive advertising, gift wrapping, and samples to offer authentic luxury brands at prices that average 10 - 40% less than retail.
Valmont Prime 24 Hour details:
This multi-purpose cream moisturizes, energizes, and smoothes the skin while providing an incomparable source of energy.
Enriched with Cellular Prime Complex, it provides the skin with all of the necessary ingredients to effectively combat cutaneous aging.
It quickly penetrates the skin, softens it, and leaves a smooth protective layer.
Leaves an unnoticeable protective barrier with numerous benefits.
Apply to the face after a serum in the morning and/or evening.
Tripe DNA: helps maintain and stimulate the skin's vital function RNA in liposomes: powerful celluar bio-activator. Provide the skin with essential fatty acids to compensate for the metabolism of fats which becomes deficient over time. Peptides + Cocktail: Peptides from synthesis origin: offer an anti-wrinkle action similar to retinoic acid (Vitamin A Acid). Plant extracts: microcirculation activating extracts. They potentialize the activity of the peptides.