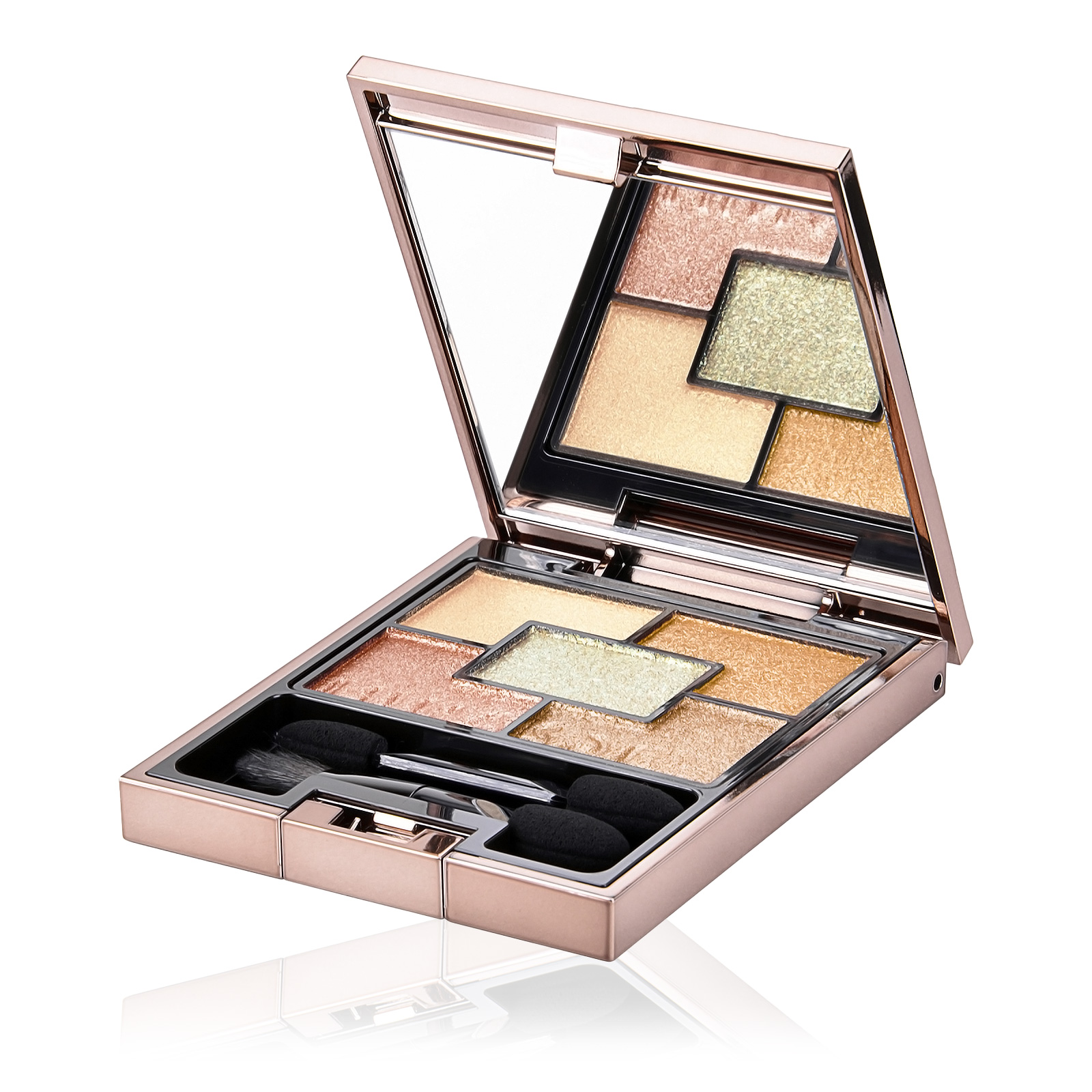 Geminate Eyes N
#01 CE
AKB $36.00
| RETAIL $57.00
37% off retail
PDID: #28870
Size 4.8 g
Always Authentic, Always Affordable! Learn more
Our international buyers source products directly from manufacturers, authorized distributors, and high-end department stores to guarantee product authenticity and quality. Depending on the country or beauty market the products come from, the packaging and label may look slightly different than what you see on the shelf in U.S. stores. We eliminate expensive advertising, gift wrapping, and samples to offer authentic luxury brands at prices that average 10 - 40% less than retail.
LUNASOL Geminate Eyes N has the following features: Geminate Eyes N is designed to create a brilliant look as if you were wearing jewelry on your eyes. Experience the color and sparkle exclusive that brings out the natural depth of your eyes as you layer the colors.
1. Blend upper left color (Highlight Color) over the entire eyelid using your fingertip. 2. Blend upper right (Medium Color) across the eyelid, all the way to the crease, using the brush or the wide applicator tip. 3. Apply lower right (Shade Color) in a line along the edge of the eye using the thin applicator tip. 4. Apply lower left (Accent Color) in a line along the lower lid using the wide applicator tip. 5. Apply middle (Geminate Color) to the center of the eyelid using your fingertip, then blend to the left and right.